Services: Spiritual Direction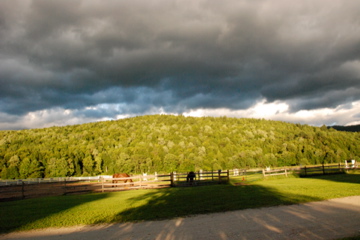 God's presence is everywhere. Many people come to a stage in their personal development of yearning to grow closer to God. Prayer, church involvement, spiritual reading and practice are all ways we can grow closer to God. Sometimes an individual wants to discuss their faith, their doubts, their hopes, and their specific concerns in even more detail with someone else.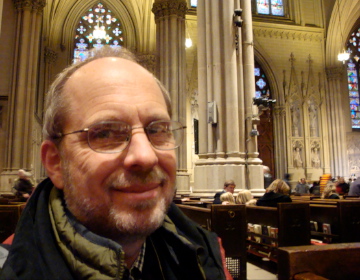 Spiritual Direction is such a relationship. Spiritual Direction is between two people and God, in which the process of contemplation - through listening and sharing - allows the individual to deepen their personal relationship with God. One hour, once or twice a month is the normal frequency of meeting with a director.
As a lay person, I have been called to offer Spiritual Direction for people. I certainly don't know all the answers. Professionally, my background is working as a licensed therapist north of Boston, working in the area of mental health and addiction treatment. So too, I have earned my Clinical Pastoral Education unit, participated in Education For the Ministry, and have attended the month long Spiritual Directions Internship certificate training at The Mercy Center in California.
If entering into Spiritual Direction sounds of interest for you, please contact me. We can arrange a time to meet and go from there.
Phone 978.927.6763