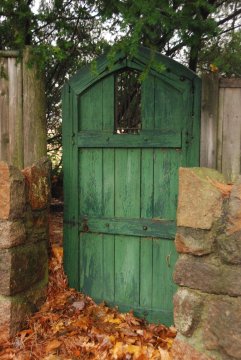 Help is available for issues including: spiritual direction, stress, grief and loss, depression and other mental health concerns, co-occurring disorders, recovery from addiction dependent issues, and men's issues. Adult individuals are welcomed.
As a Senior Therapist, I am a licensed professional. The initials after my name are: LMHC, CADC-1, CAS, CPE Unit 1, and M.Ed. As a clinician, I do not prescribe medications. However, I can easily refer you to a treatment program or for medication if that is needed.
Private payment is accepted if your insurance policy is not. Out-of-Network billing paperwork can easily be arranged. (Sorry, I do not accept Medicare, Health Connector, or Medicaid at this time.)
Exploring your spiritual health concerns, alcoholism and mental health problems are very difficult to deal with by yourself. They can cause serious problems for you and your family. Why wait to seek help? The choice to change is yours.
My services are confidential. I conduct telehealth care, and this makes it safe and convenient for you to arrange an appointment.